Welcome to the TICO Alliance
TICO Alliance Members to help grow the UHDTV ecosystem
The consortium is coalition of companies united to set the bar for next generation UHDTV 4K & 8K infrastructure by establishing TICO compression in the new IP-based Live ecosystem. Using the TICO compression and video over IP standards, the group enables the industry to seamless update the existing SDI-based workflows to IP and UHDTV 4K without the cost of a complete renewal.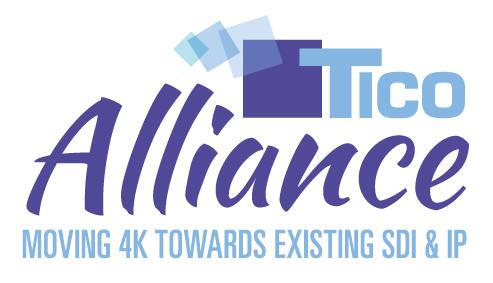 Join the Alliance and Move our World to 4K & IP
Current members of the TICO Alliance include: Altera, Artel Video Systems, Blackmagic Design, B&M Modern Media, Barnfind, Bluefish444, Cobalt Digital, Deltacast, Embrionix, EVS Broadcast System, Gefei, Grandbeing, Grass Valley - a Belden brand, Ikegami, Image Matters, Imagine Communications, intoPIX, Keisoku Giken, Leader, Matrox Electronic Systems Ltd., Macnica America Inc., Media Links, NEC, Net Insight, Nevion, Panasonic, Pesa, Poznan Supercomputing & Networking Center (PSNC), Quantum Data, Rhode & Schwarz, Ross Video, Tektronix, Telestream, Video Clarity, Village Island and Xilinx.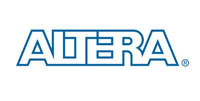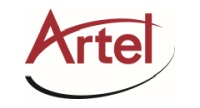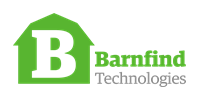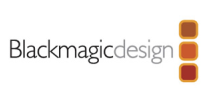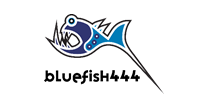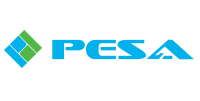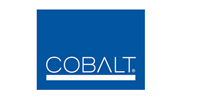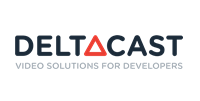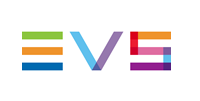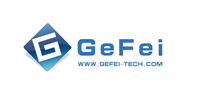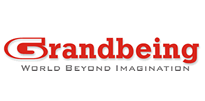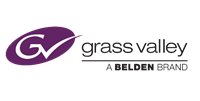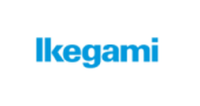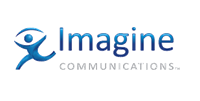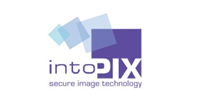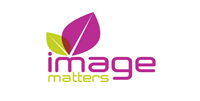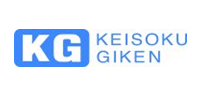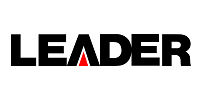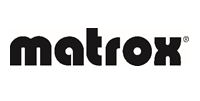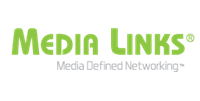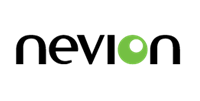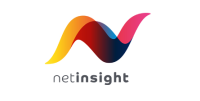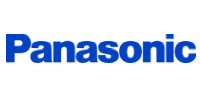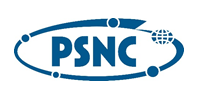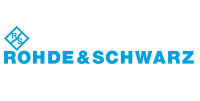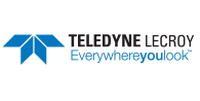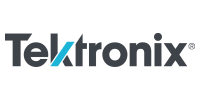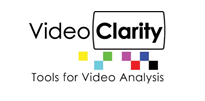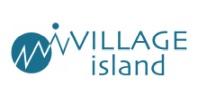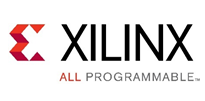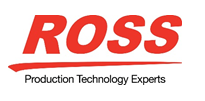 Meet the members at:
- Vidtrans 2017
- NAB 2017 
NAB 2016 : Eleven New members...
IBC 2015 : Alliance Moves Forward...
NAB 2015 : Alliance Launch