Welcome to the TICO Alliance
TICO Alliance Members to help grow the UHDTV ecosystem
The TICO Alliance is a coalition of companies united to set the bar for next generation UHDTV 4K & 8K infrastructures by establishing TICO compression in the new IP-based Live ecosystem. Using TICO compression and video over IP standards, the group enables the industry to seamlessly update the existing SDI-based workflows to IP and UHDTV 4K & 8K without the cost of a complete renewal of infrastructure.
The broadcast and professional AV industries are facing an inevitable transition to IP based networks. With the simultaneous increase of UHD 4k & 8K content, these IP infrastructures and installations are confronted with data streams that overstrain given bandwidth. By implementing a lightweight video compression codec, TICO technology provides these industries with an affordable solution that don't force users to give in on quality or latency.

Learn more about TICO technology, its many benefits and applications:
These industry leaders have already adopted TICO technology.
More information about all members here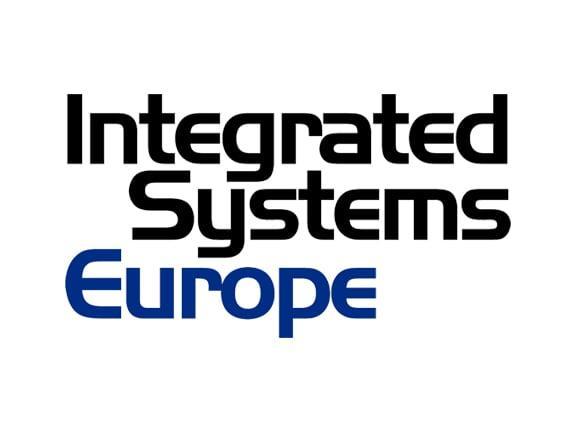 ISE 2018
February 06-09
Amsterdam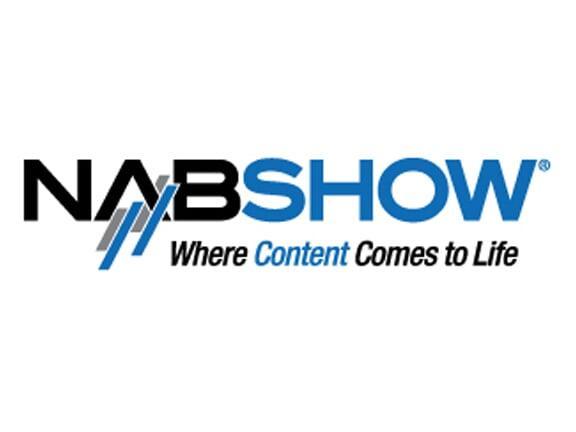 NAB Show 2018
April 09-12
Las Vegas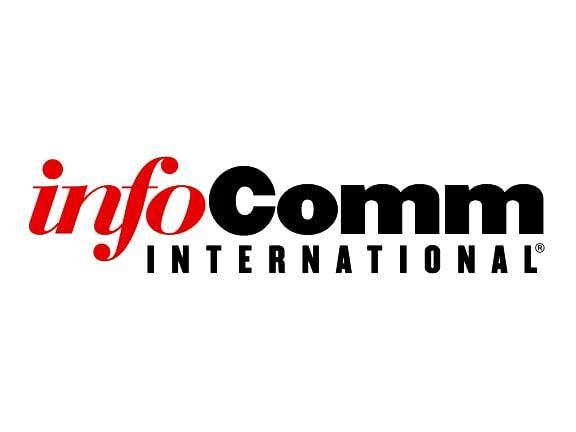 infoComm 2018
June 06 - June 08
Las Vegas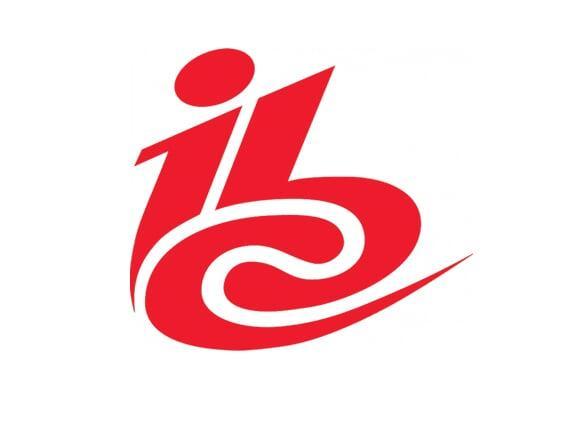 IBC 2018
September 14 - 19
Amsterdam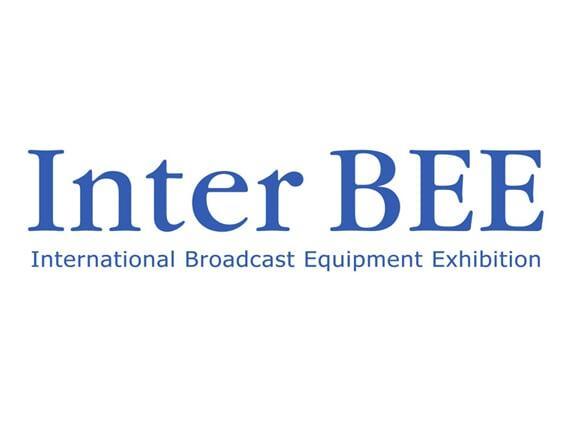 InterBEE 2018
November 14 - 16
Tokyo
Read the latest news on the TICO Alliance and its members