Welcome to the TICO Alliance
TICO Alliance Members to help grow the UHDTV ecosystem
The consortium is a coalition of companies united to set the bar for next generation UHDTV 4K & 8K infrastructure by establishing TICO compression in the new IP-based Live ecosystem. Using the TICO compression and video over IP standards, the group enables the industry to seamlessly update the existing SDI-based workflows to IP and UHDTV 4K & 8K without the cost of a complete renewal.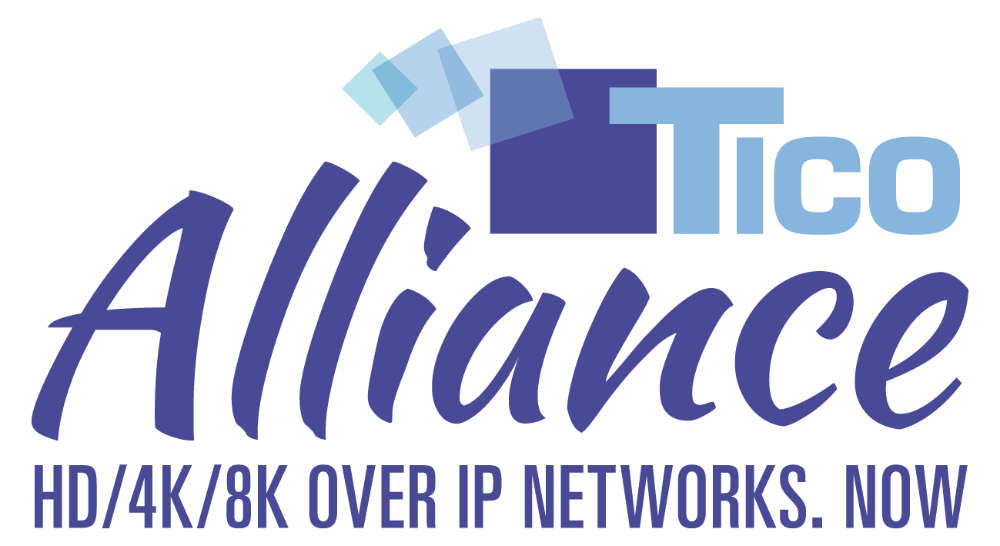 Join the Alliance and Move our World to 4K & IP
Current members of the TICO Alliance include: Aperi, Appear TV, Artel Video Systems, Axon, Blackmagic Design, B&M Modern Media, Barnfind, Bluefish444, CESNET, Cinedeck, Cobalt Digital, Deltacast, Embrionix, EVS Broadcast System, Gefei, Grandbeing, Grass Valley - a Belden brand, Icron, Ikegami, Image Matters, Imagine Communications, Intel, intoPIX, Keisoku Giken, Leader, Matrox Electronic Systems Ltd., Macnica America Inc., MediaComm, Media Links, NEC, Net Insight, Nevion, Panasonic, Pesa, Poznan Supercomputing & Networking Center (PSNC), Pronology, Rhode & Schwarz, Ross Video, Tektronix, Teledyne Lecroy, Telestream, Video Clarity, Village Island and Xilinx.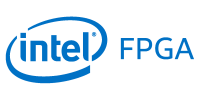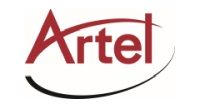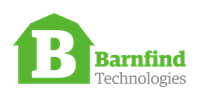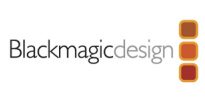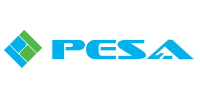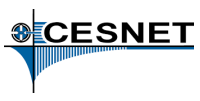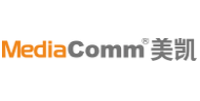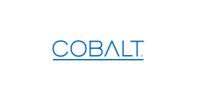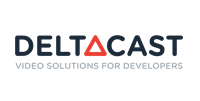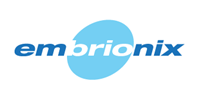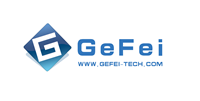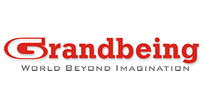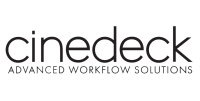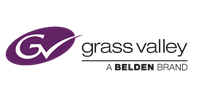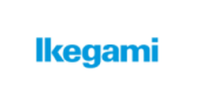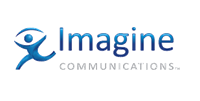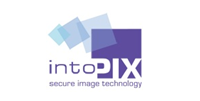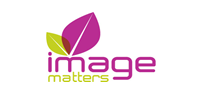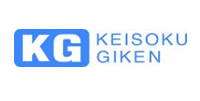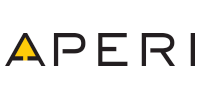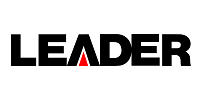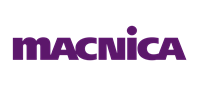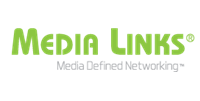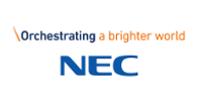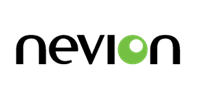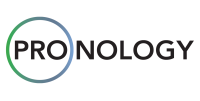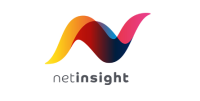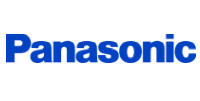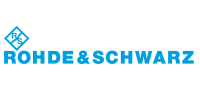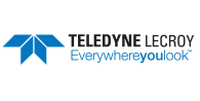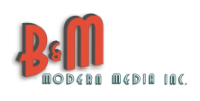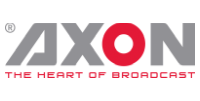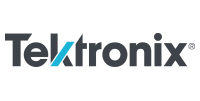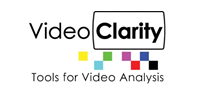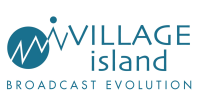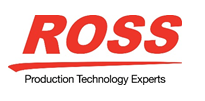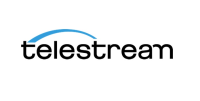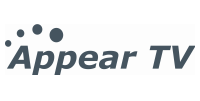 Meet the members at:
- NAB 2018
- IBC 2018
Nov 2017 : Appear TV Joins to grow UHDTV Ecosystem