TICO,
A

technology serving

the global AV

industry

.
Designed to be a new standard for the industry-wide support, TICO compression technology is the result of years of research conducted by intoPIX and co-funded by the European Regional Development Funds (ERDF) and the Walloon Region (Belgium) - more info. The new compression technology is available on multiple software and hardware technologies.
The meaning of TICO? TICO means simply "TIny COdec" !
Tiny in complexity (hardware and software), Tiny in latency and compression ratio.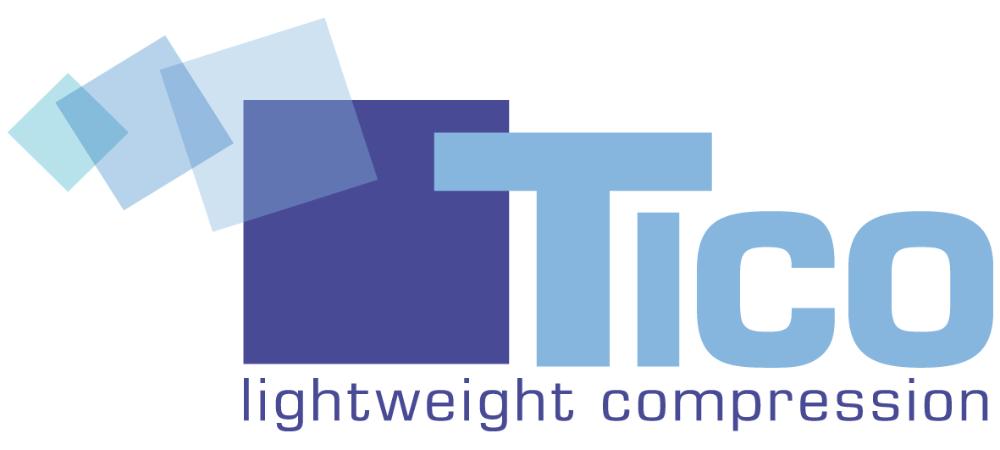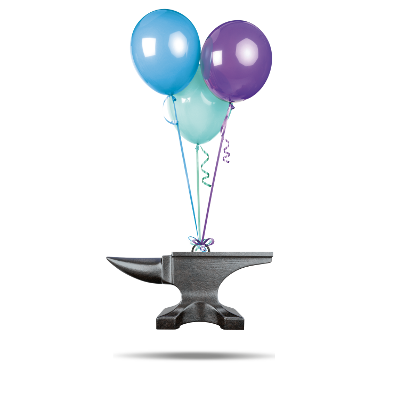 Support new UHD streams in existing systems or networks using the available pipeline bandwidth with the lowest latency, the smallest complexity and a preserved high image quality.
To support transportation of UHDTV streams across the IP network or the existing 3G-SDI infrastructure, a new smart, fast and light compression is needed. 10 GB Ethernet or 3G-SDI networks are widely deployed and operated cost effectively within the Broadcast landscape.
TICO will help Broadcasters to fully benefit from a seamless, integrated and high-quality Ultra-HD ecosystem from end-to-end. With a visually lossless compression up to 4:1, TICO enables the mapping of a single 4K/UHD 2160p60 stream over a single 3G-SDI link. Over 10Gbps Ethernet, it allows typically the simultaneous transmission of up to 3 streams of 2160p60, or single . Moreover using the RTP mapping of TICO, any video formats can be transported over RTP over any networks.
TICO provides an extremely low latency (limited to just a few pixel lines), preserves video quality across multiple generations of encoding/decoding, fits into the smallest cost effective FPGA devices and runs also efficiently in software. This technology is designed to enhance live IP systems by increasing efficiency and reducing cost for both HD and 4K/UHD video.
Visually lossless compression up to 4:1
Robust to multiple encoding generations
Robust to error
Fixed & Pixel lines-based latency
Extremely light in FPGA (no external DDR memory)
Fast & efficient in software
Resolutions from HDTV to UHDTV 4K/8K
Smart mapping on SDI or IP
Standardization & Interoperability

Example with UHDTV 4K
SMPTE RDD35 has been initiated in January 2015 and provides open specifications of TICO compression & mapping of compression over a single 3G-SDI & IP Networks (over SMPTE2022-6 or over independent RTP according to VSF TR03) . The document is avaialble in the IEEE/SMPTE online library.
Join the consortium and follow to the technical recommendations !
TICO SMPTE RDD35 simplifies the Roadmap and Transition to IP:
3G-SDI goes 4K using TICO:

Leverage the current 3G-SDI Standard to carry UHDTV-4K over a single 3G-SDI and re-use SDI workflows built for HDTV.

SMPTE 2022-6 / VSF TR04 goes 4K using TICO

: Leverage the SMPTE 2022-6 Standard to carry up to 3 streams of UHDTV-4K over 10G IP Network, by mapping TICO compressed 4K video over SMPTE 2022-6 and transporting 4K as a 3G-SDI RTP stream



VSF TR03 / SMPTE 2110 - with the support of a TICO compressed essence

: Carry any resolutions and any video formats - lightly compressed with TICO - as an independent compressed essence (a separated RTP streams) using SMPTE RDD35 RTP Payload definition, along with another RTP stream (using AES67) for Audio and ANC RTP stream. For HD, 4K or even 8K compressed essence transport